Shifting perceptions of gender equality.
Through their data and insights, S&P Global discovered that adding more women to the workforce could add nearly six trillion dollars to the global market cap. So, we built a giant art installation in the middle of NYC's Oculus train hub.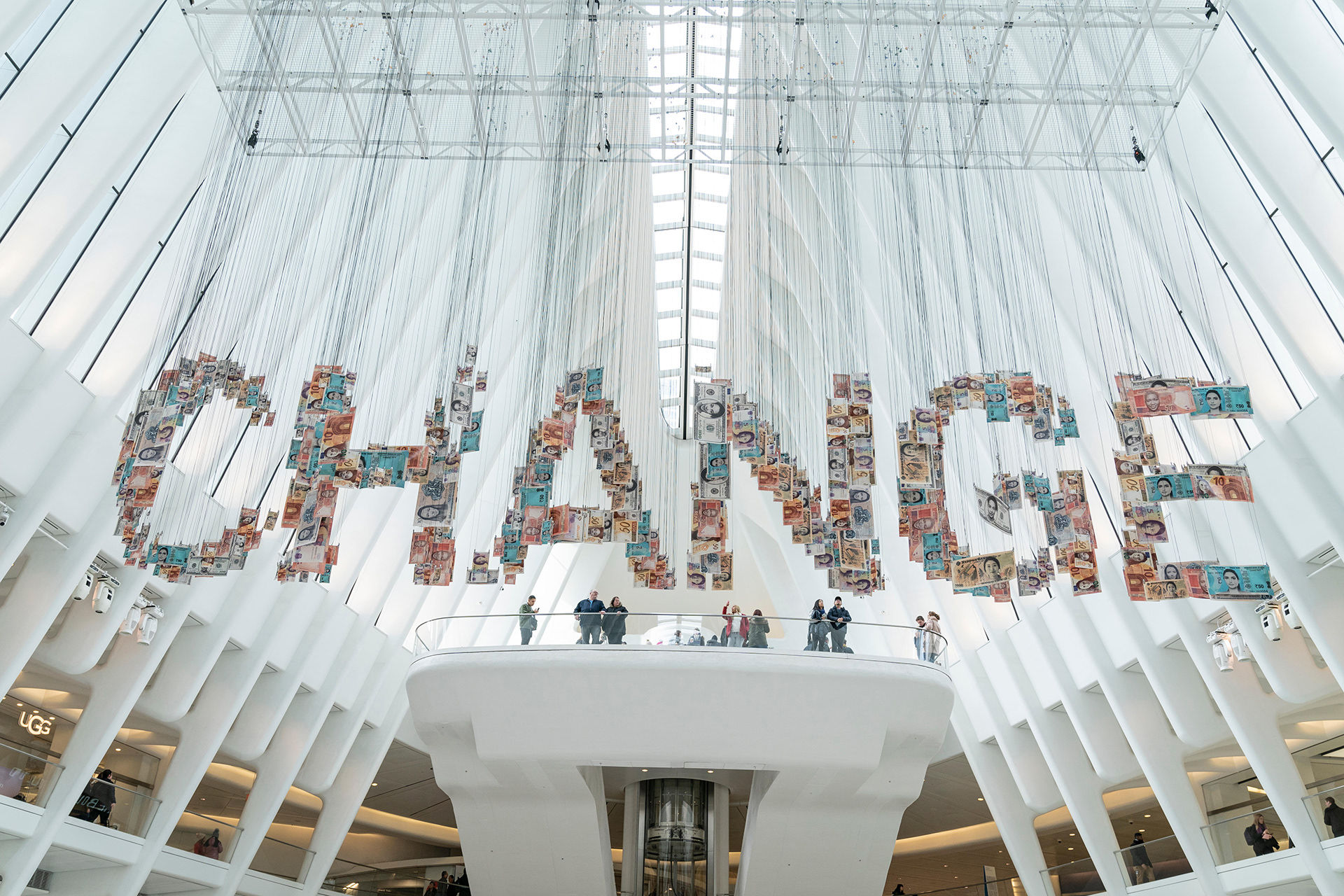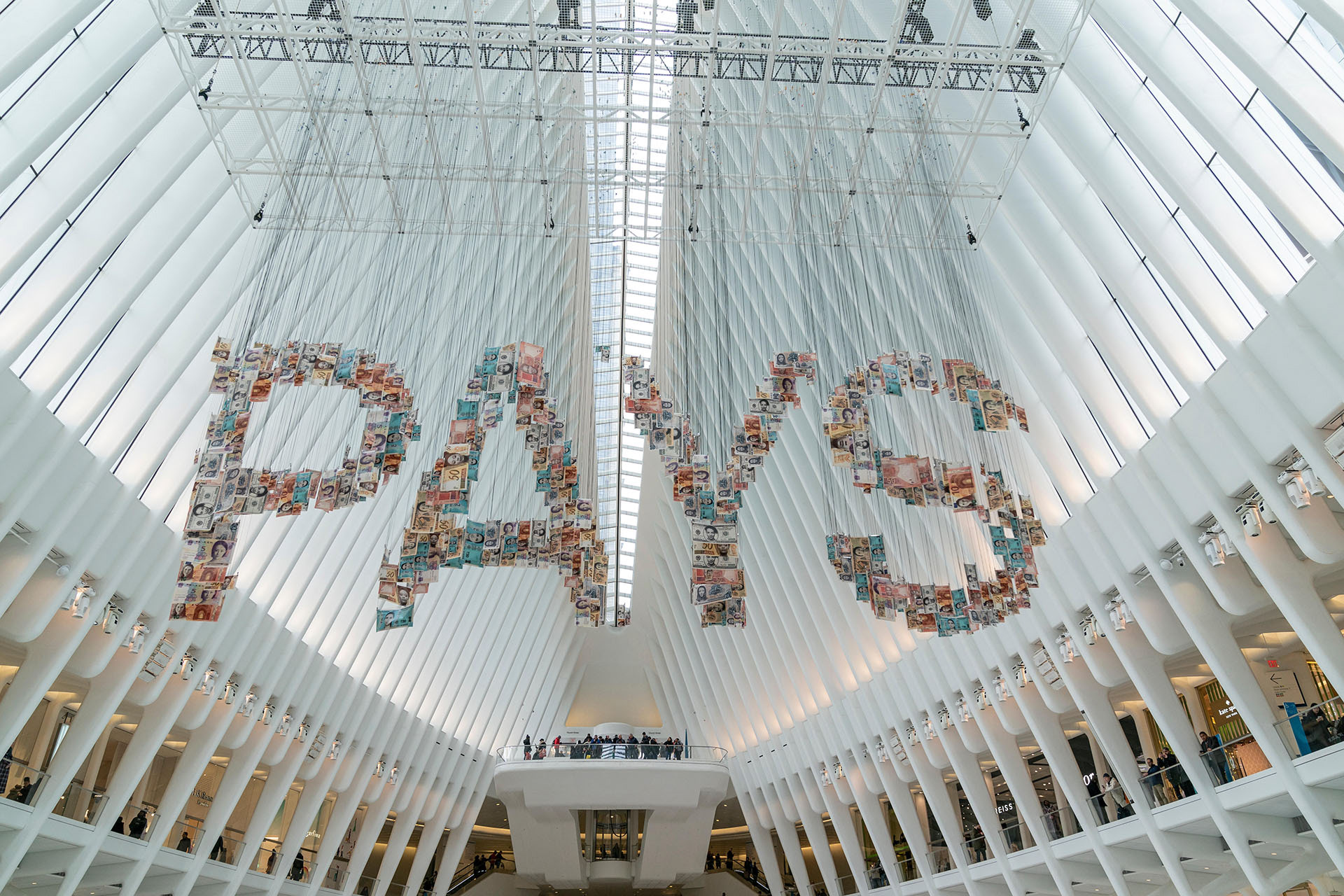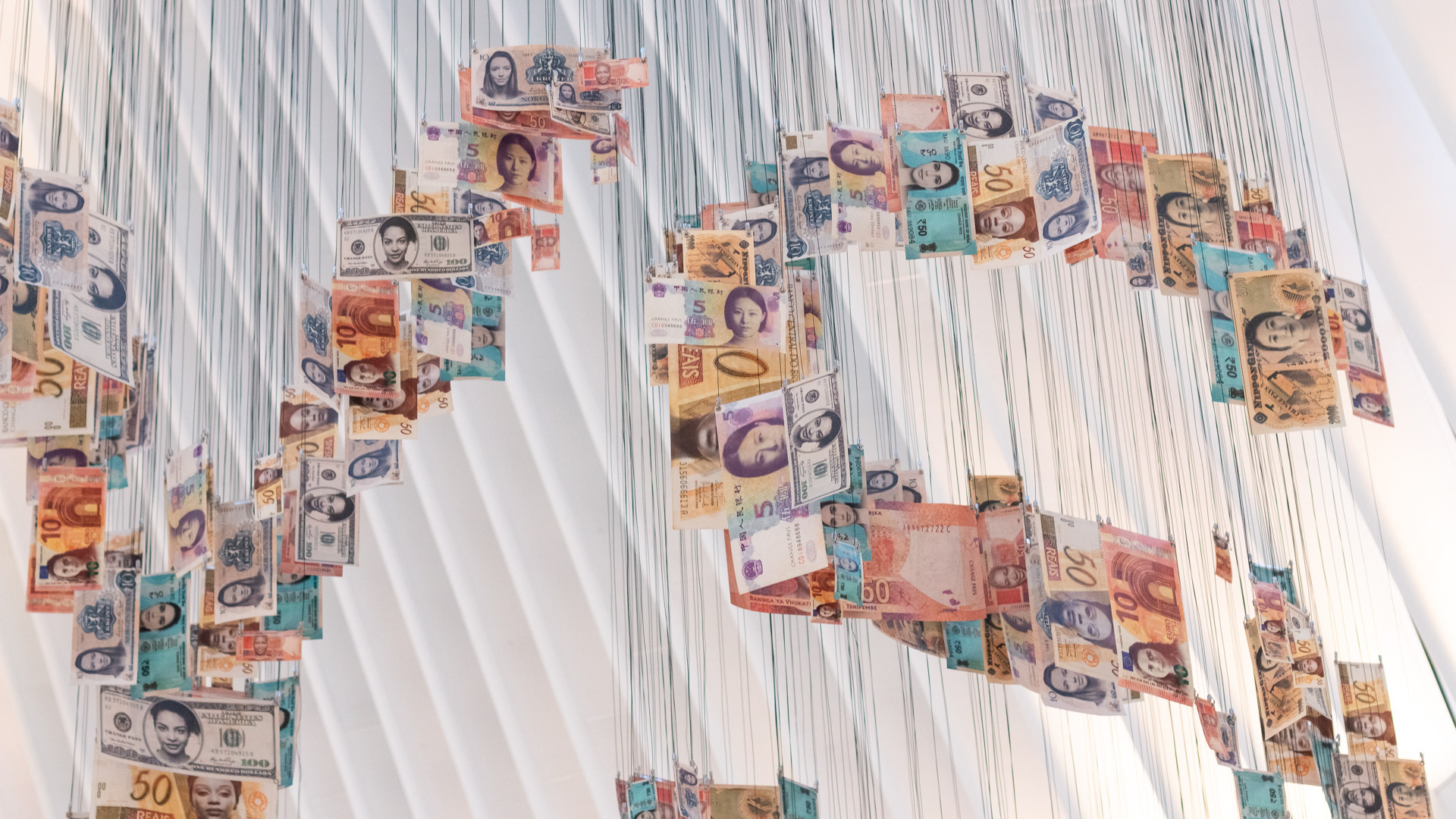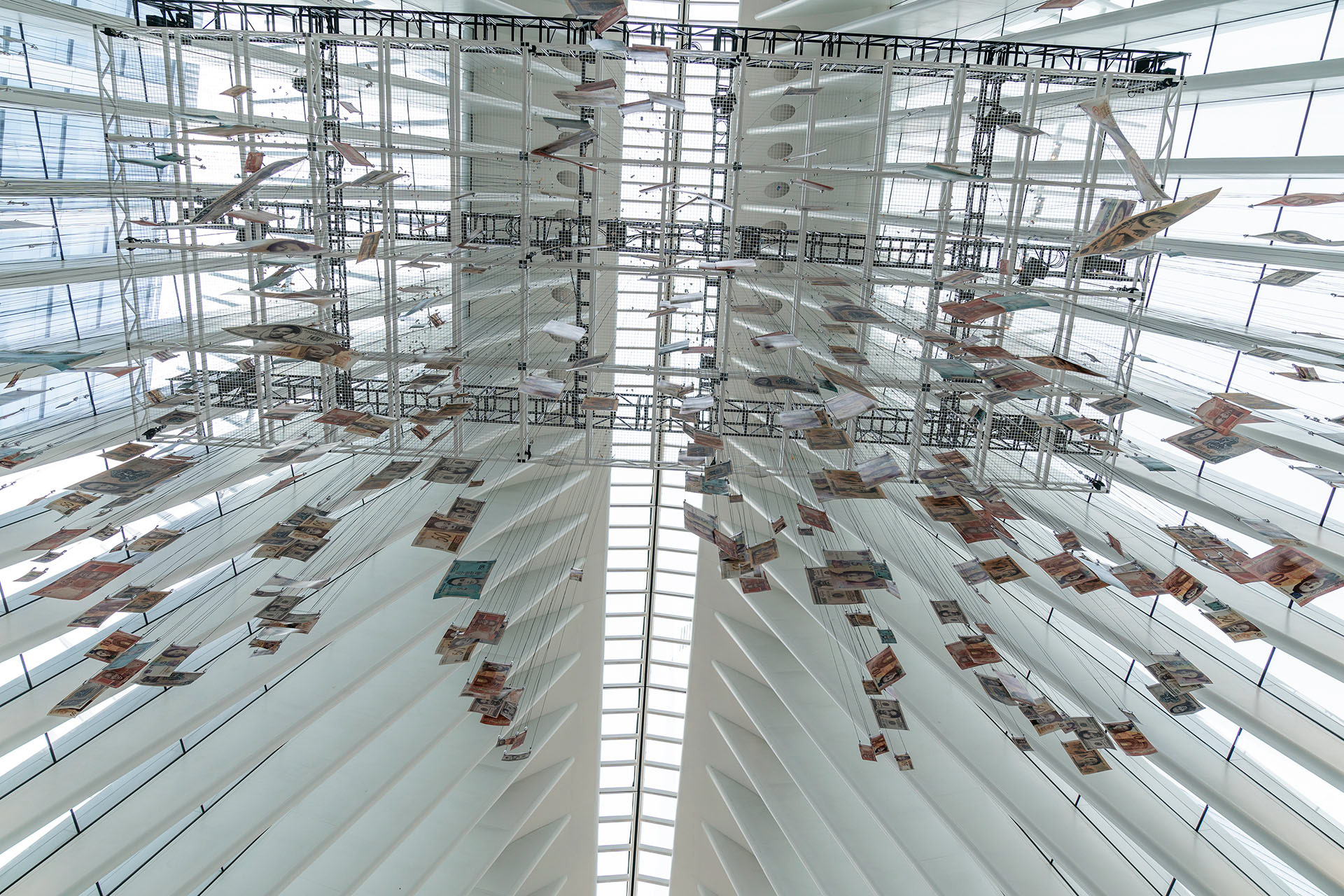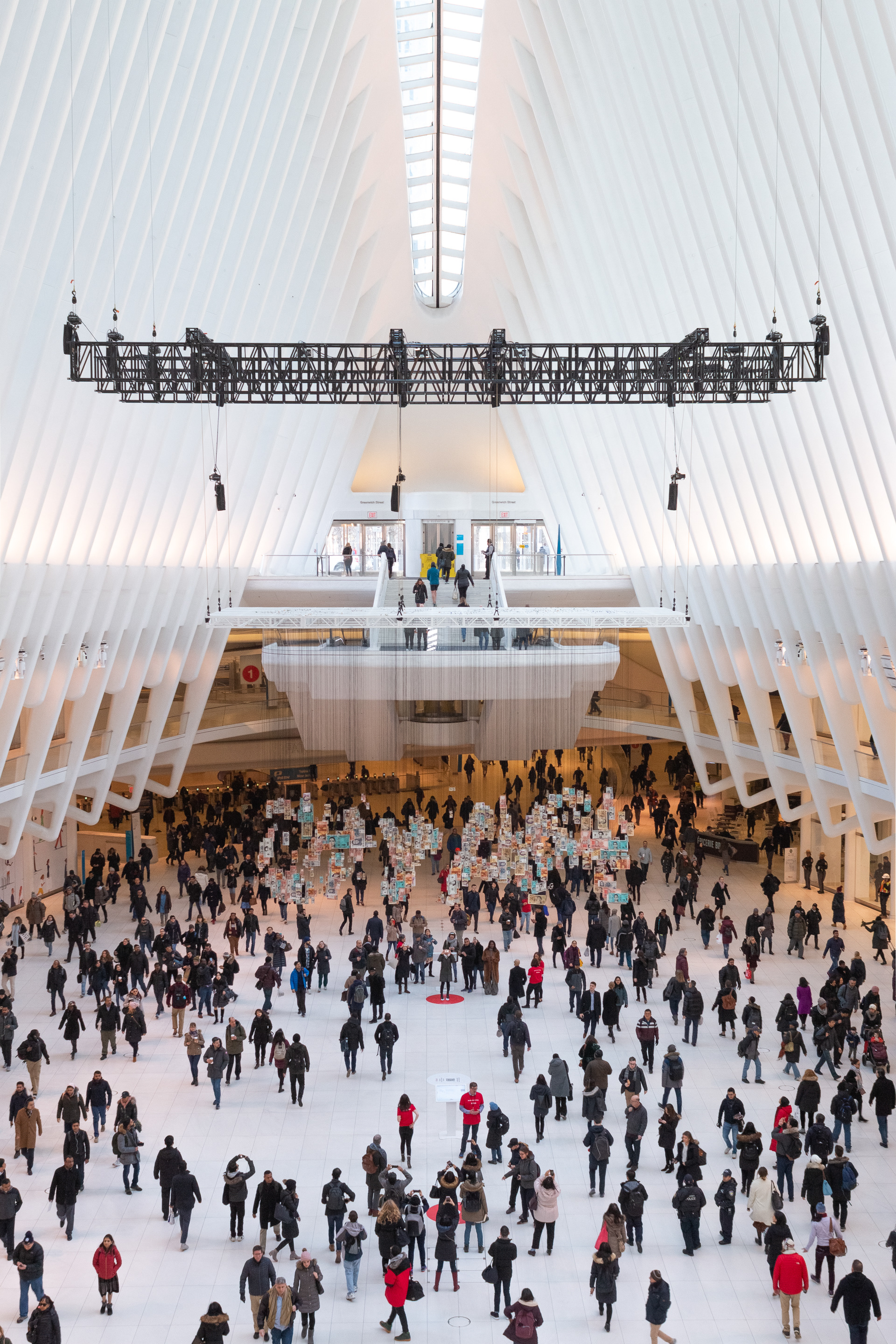 The Vital Statistics
To bring S&P's message to light with more detail, we enlisted the help of 160 girls to put a face to the numbers, using real data to demonstrate that change pays.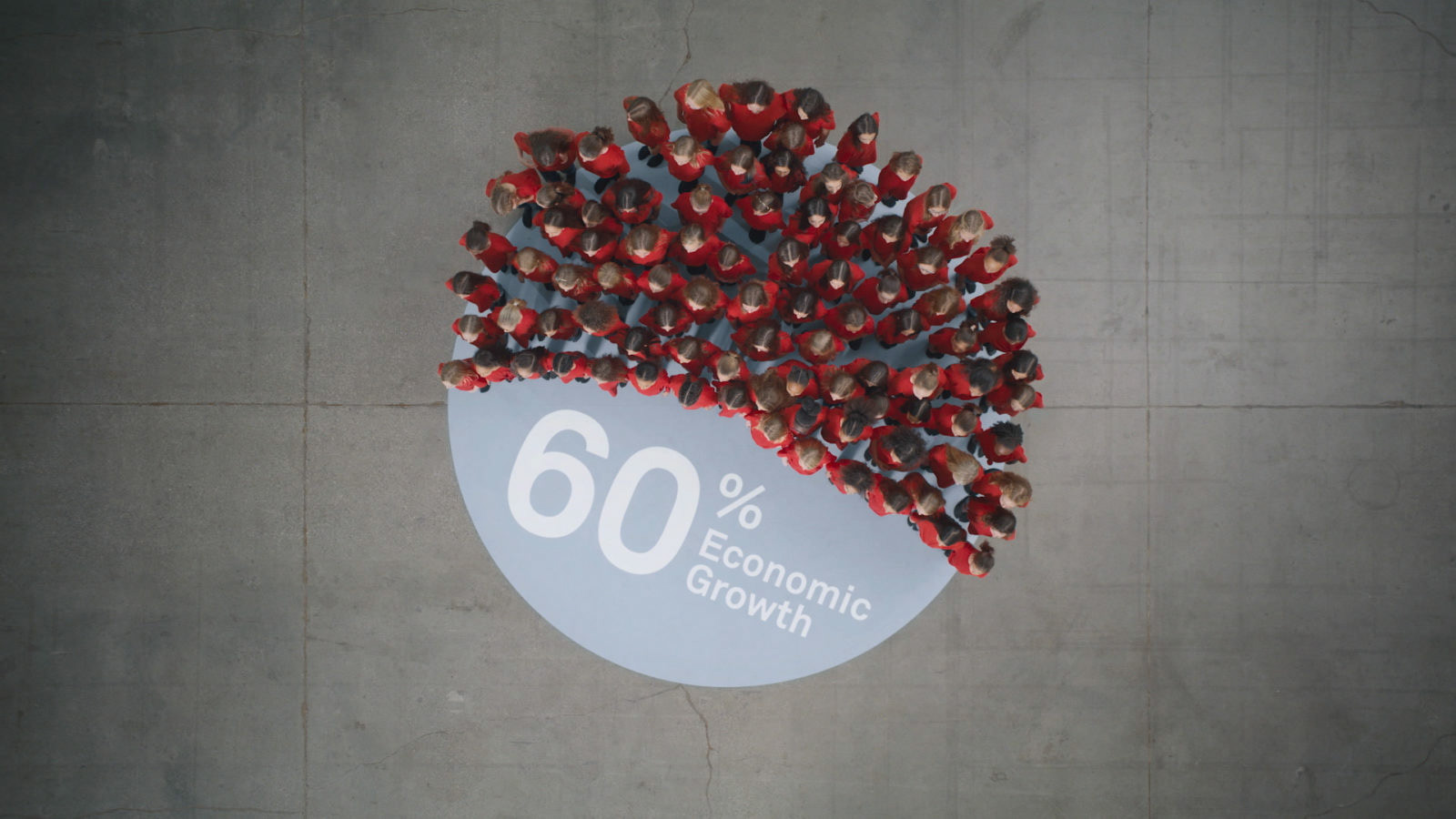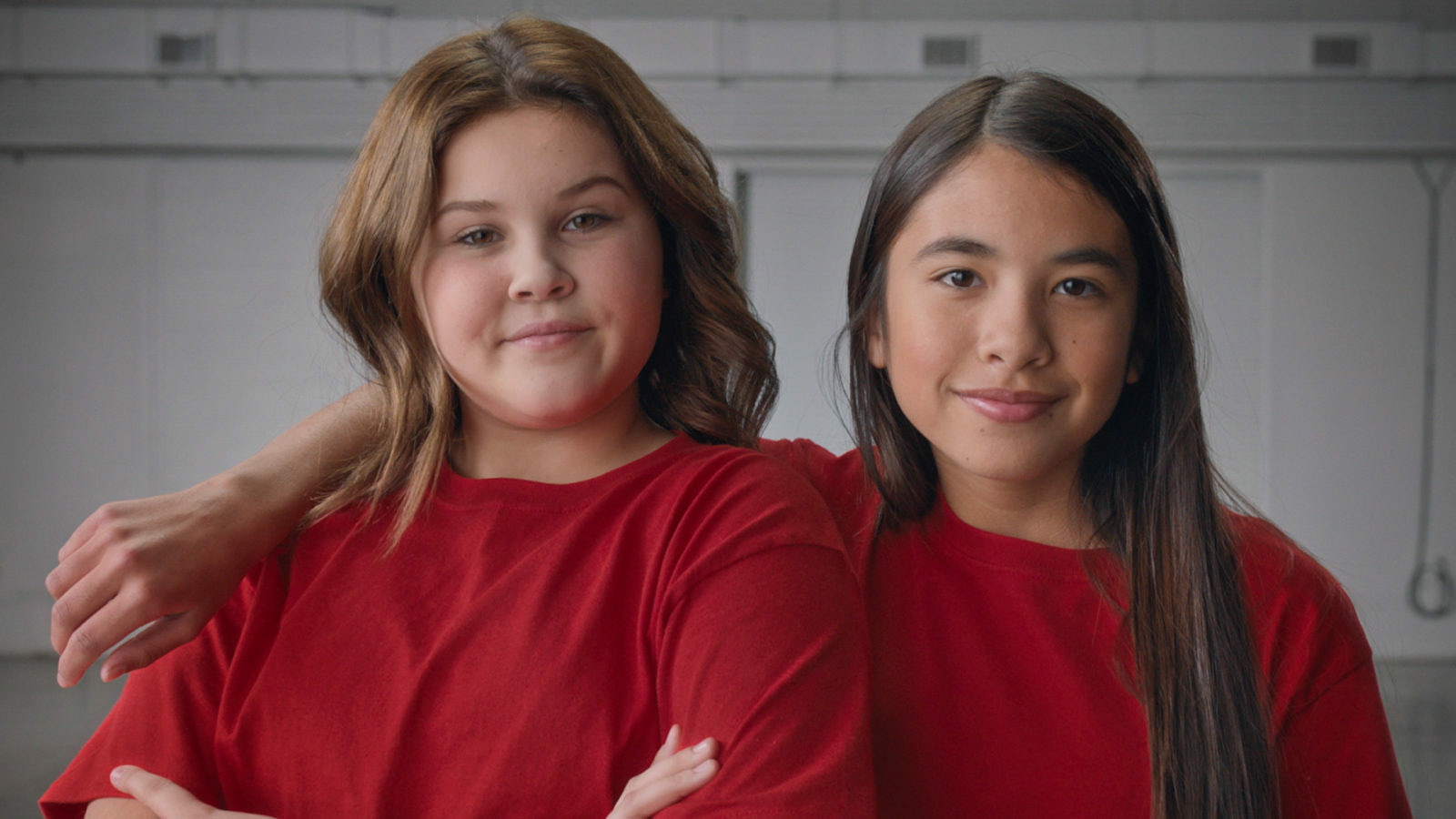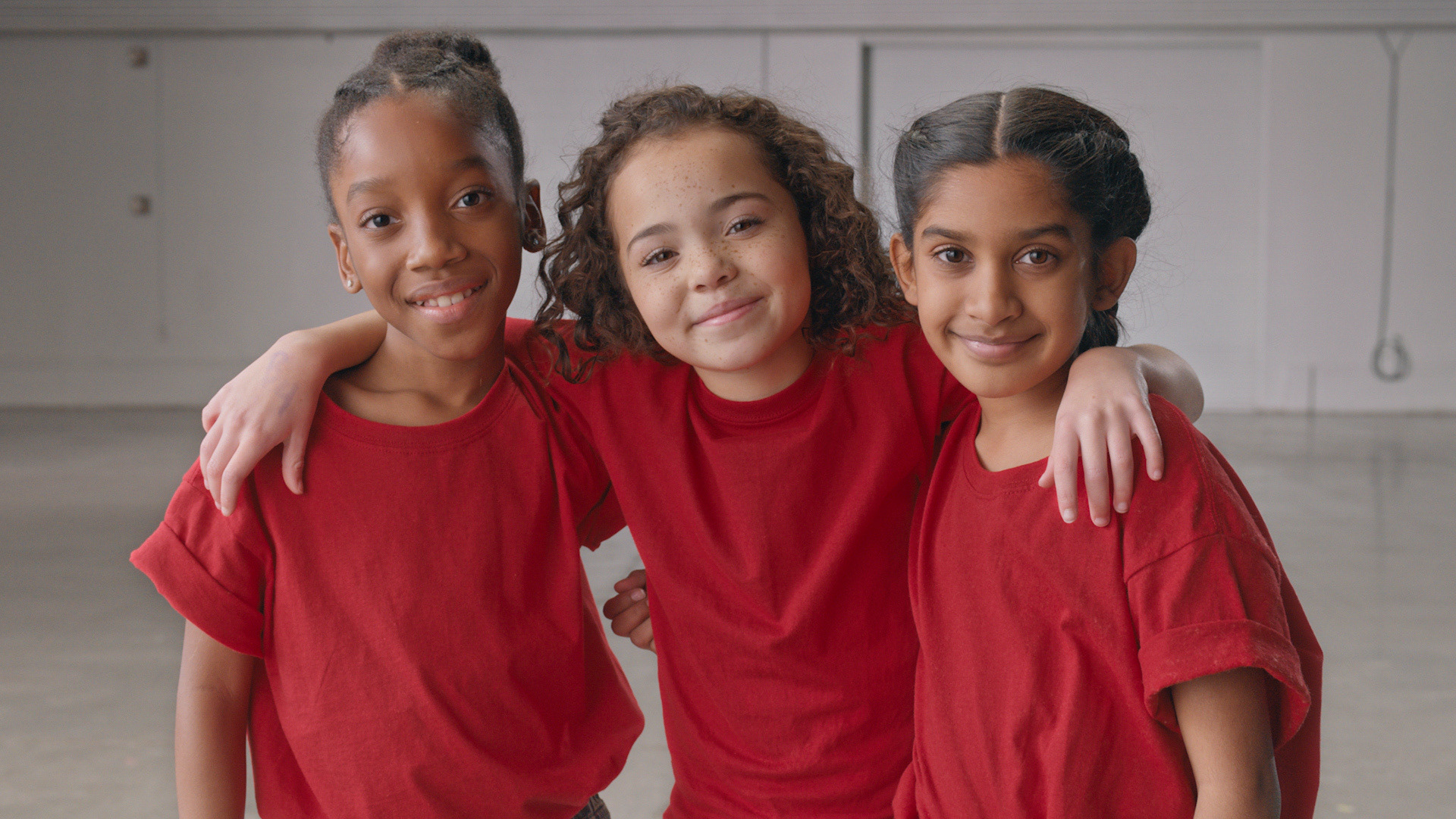 For social, we partnered with
Versus
to create a series of videos that turned negative stereotypes on their head using S&P Global data.
Executive Creative Director: Erica Roberts
Creative Director: Josh Horn, Shaun Bruce
Associate Creative Director: Patrick Merritt
Copywriter: Deirdre Hering
Art Director: Alyssa Leary
Installation Production Company: Atomic
Director: Danielle Katvan