Shifting perceptions of gender equality.
Through their data and insights, S&P Global discovered that adding more women to the workforce could add nearly six trillion dollars to the global market cap. 
But how do you convince the rest of the world that gender equality is in their best interests?
By speaking their language. Money.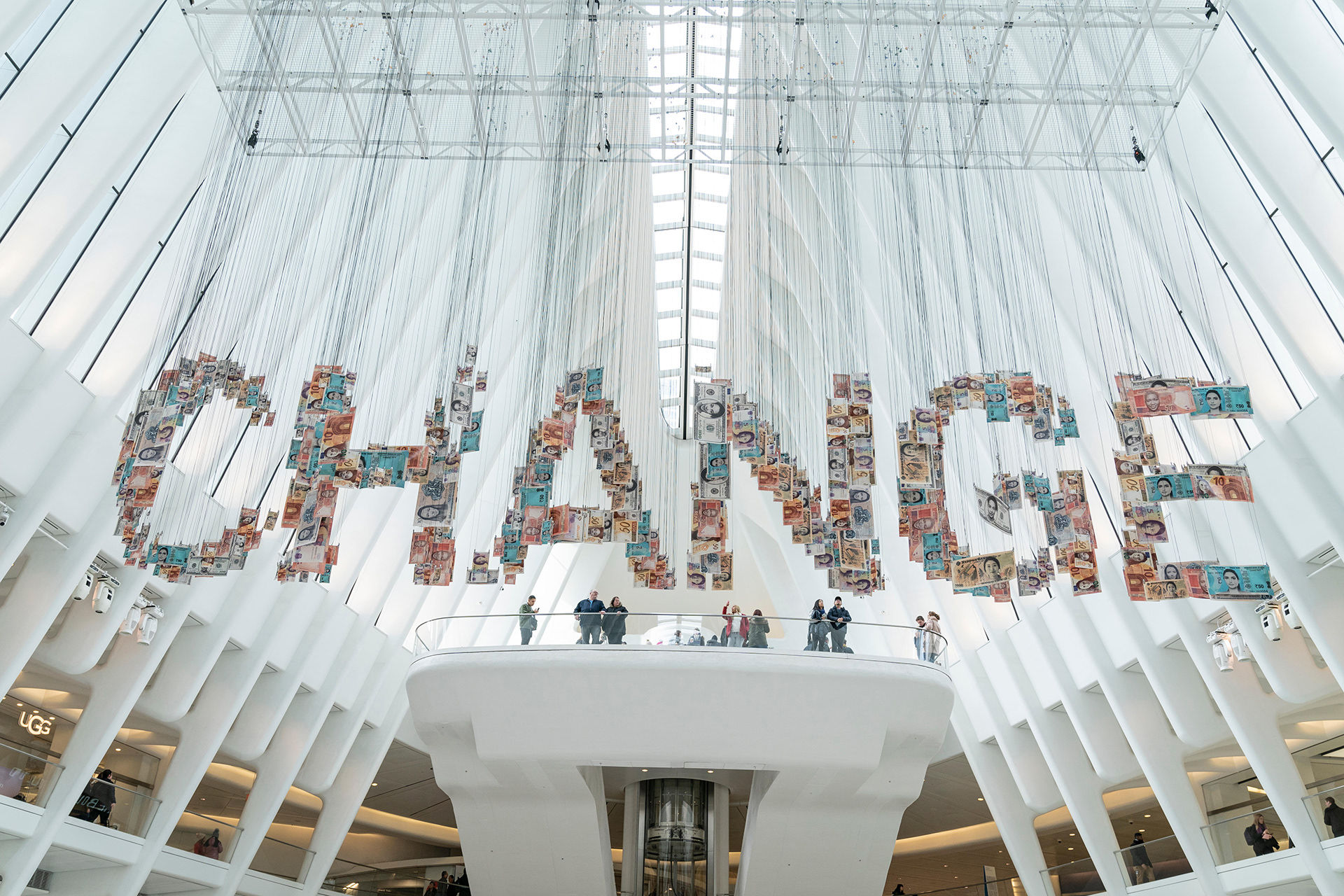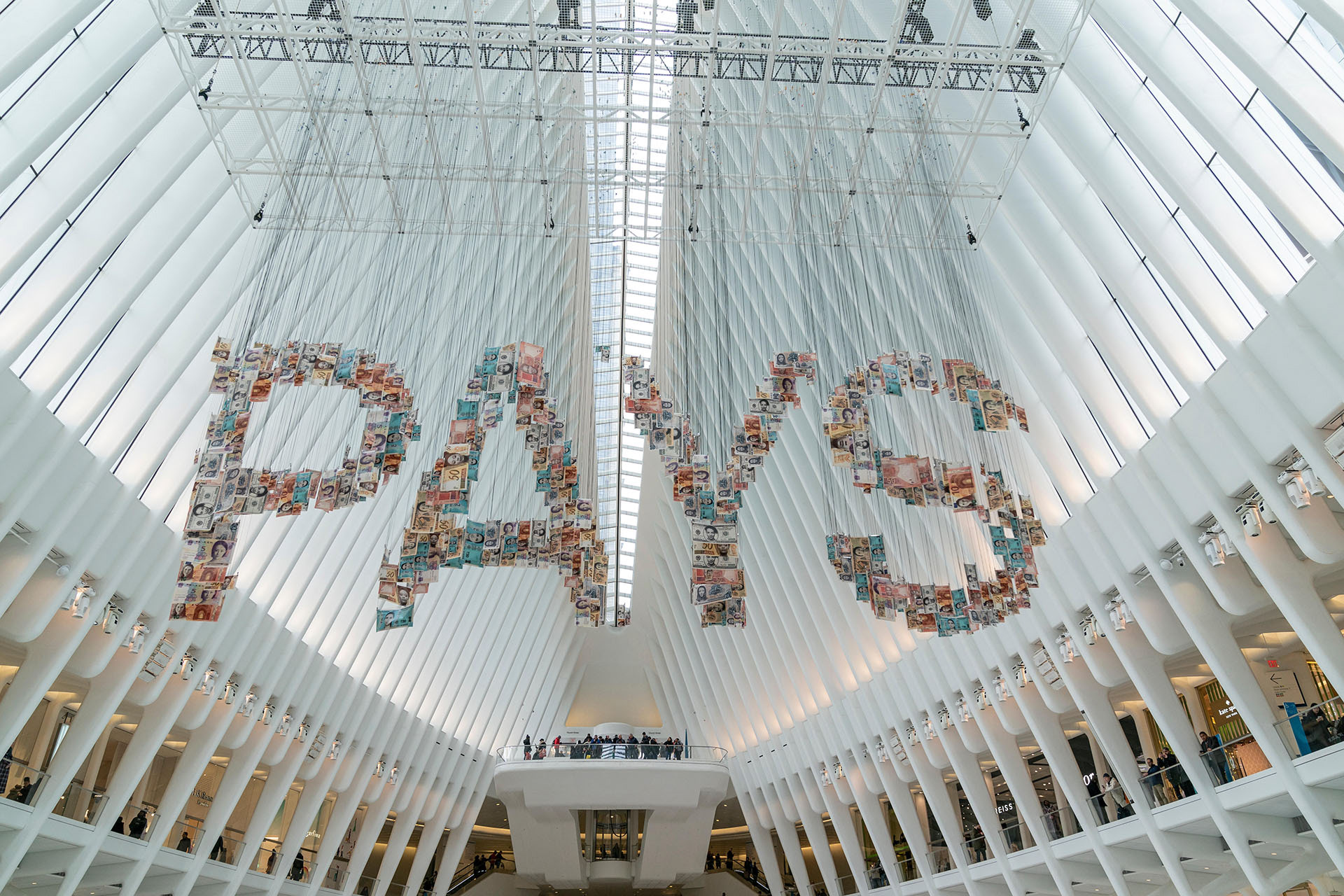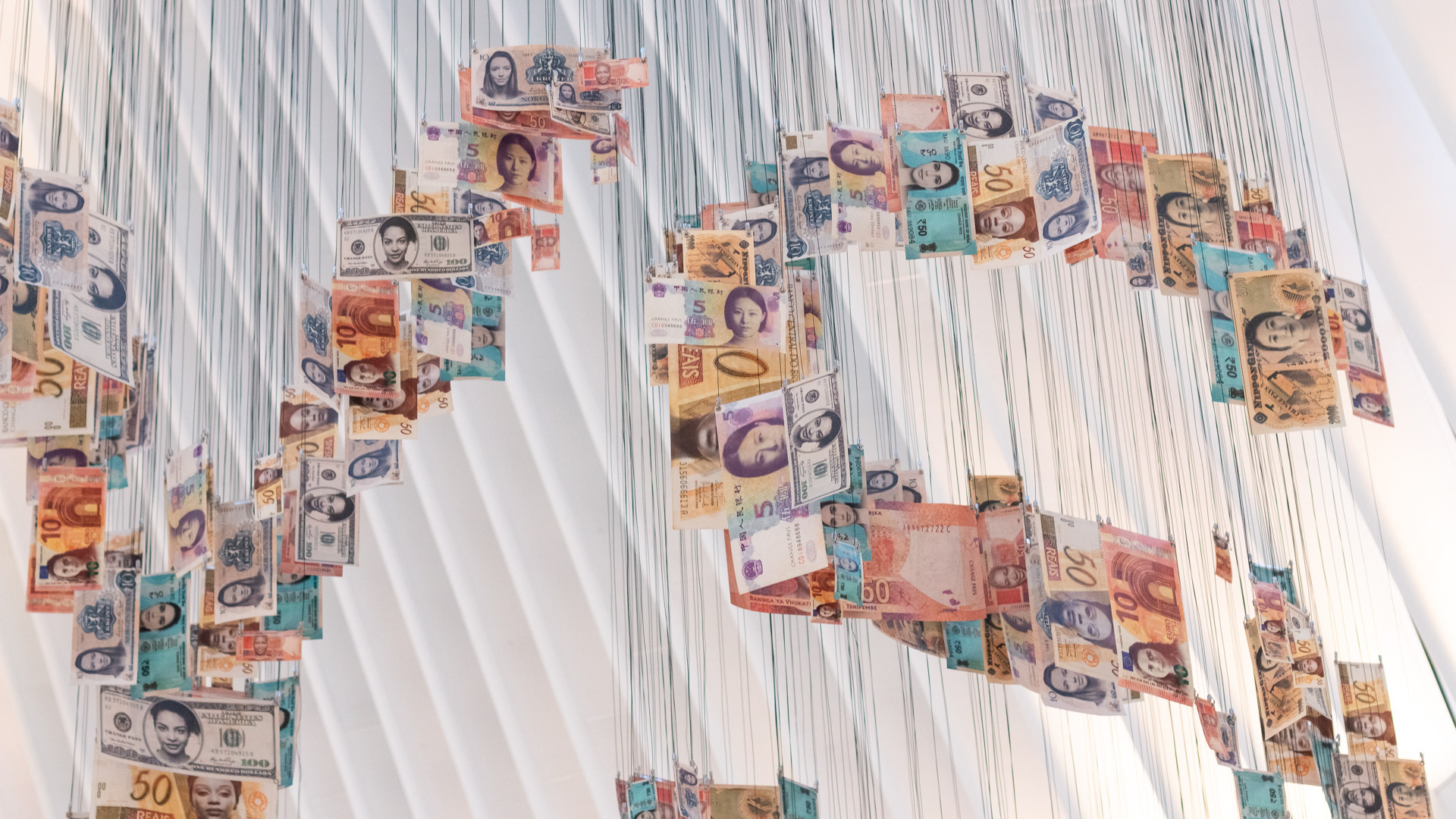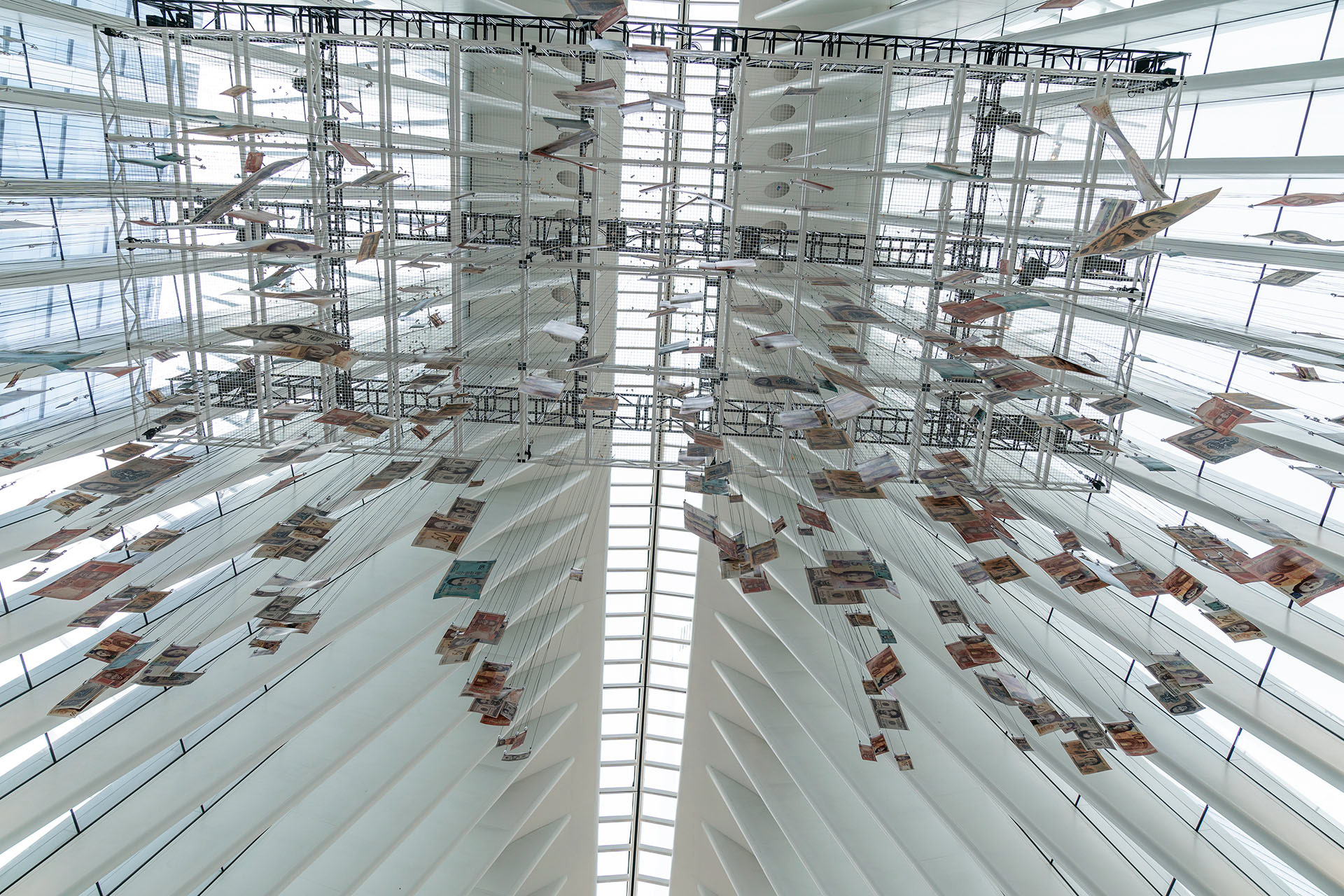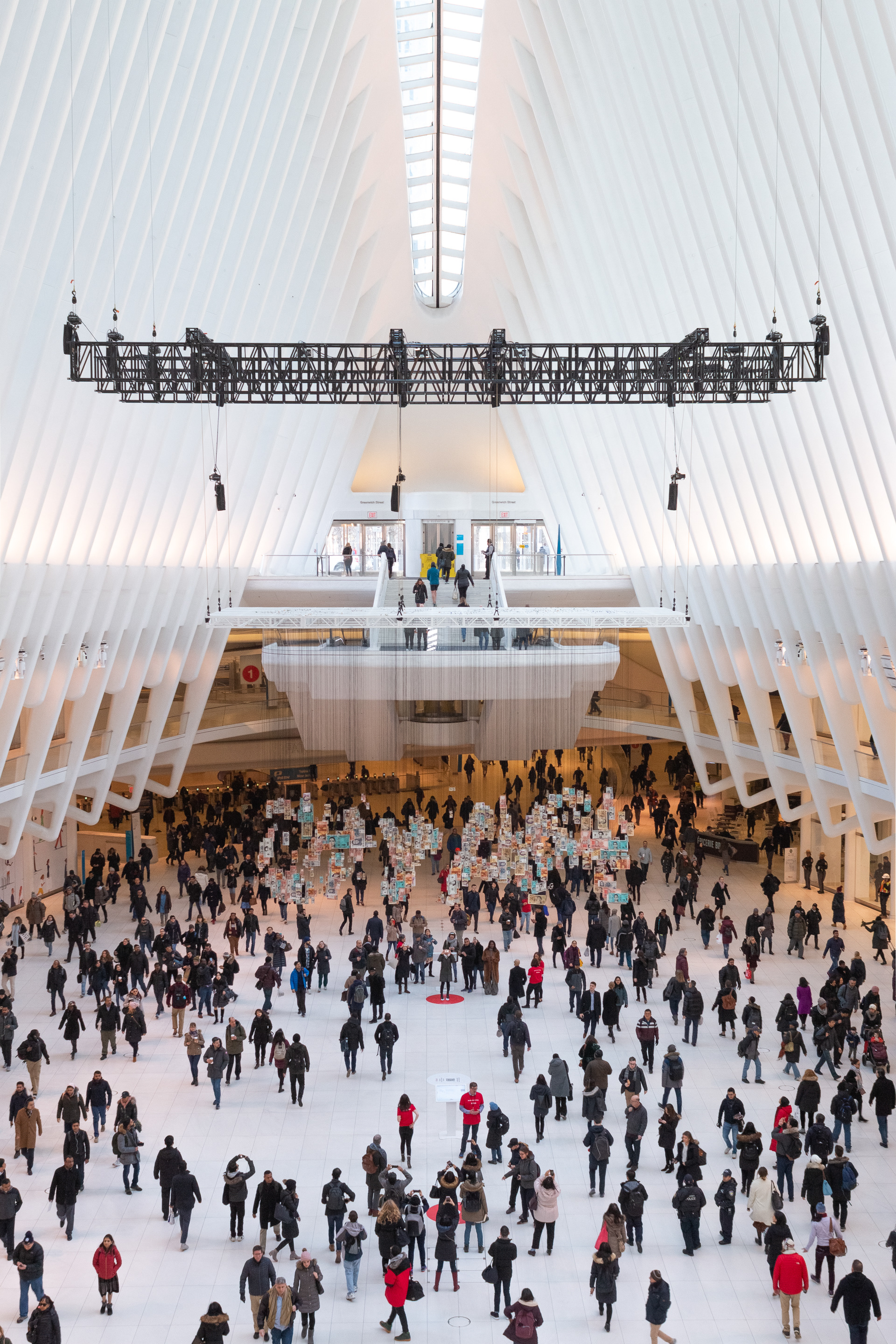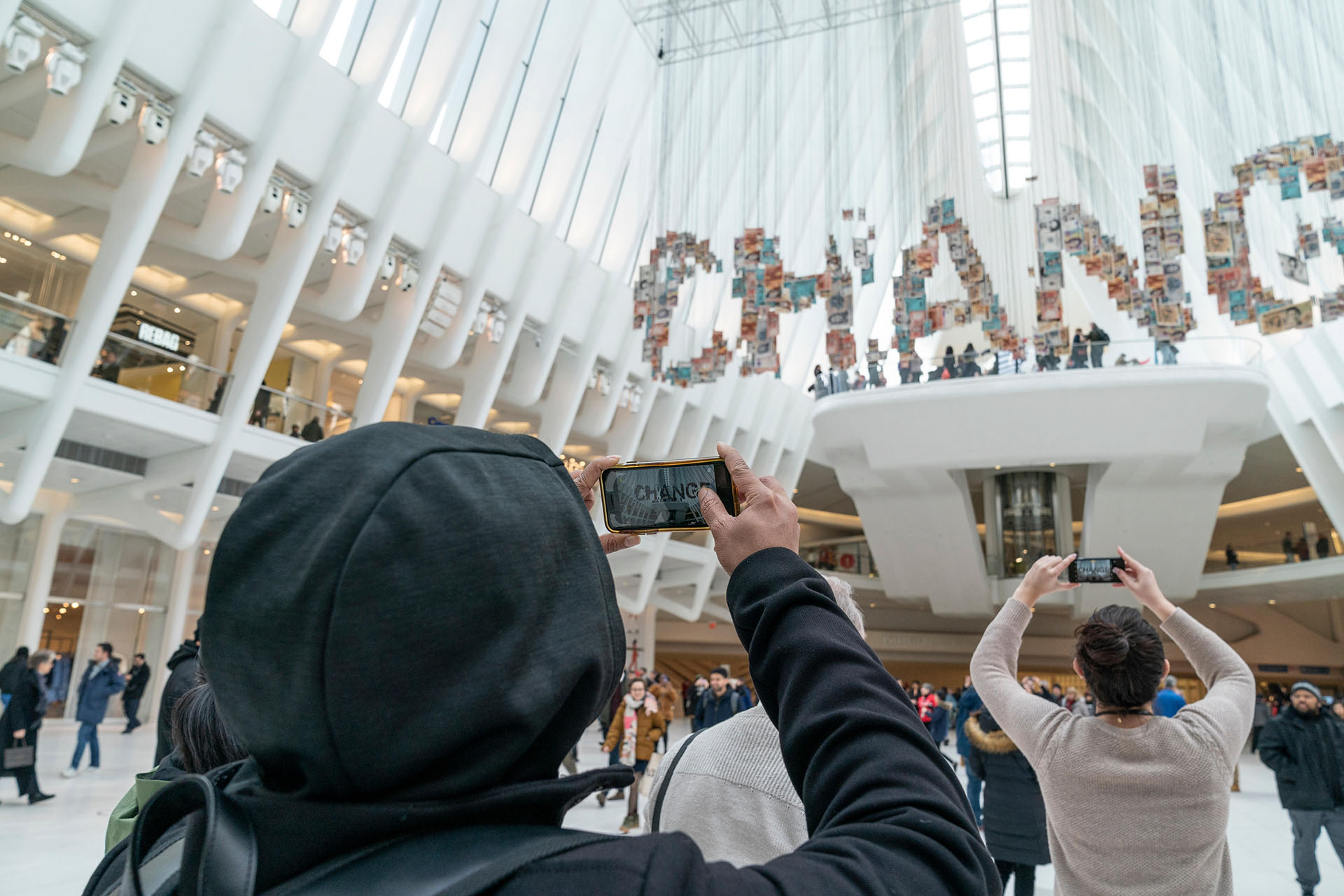 The Vital Statistics
To bring S&P's message to light with more detail, we enlisted the help of 160 girls to put a face to the numbers, using real data to demonstrate that change pays.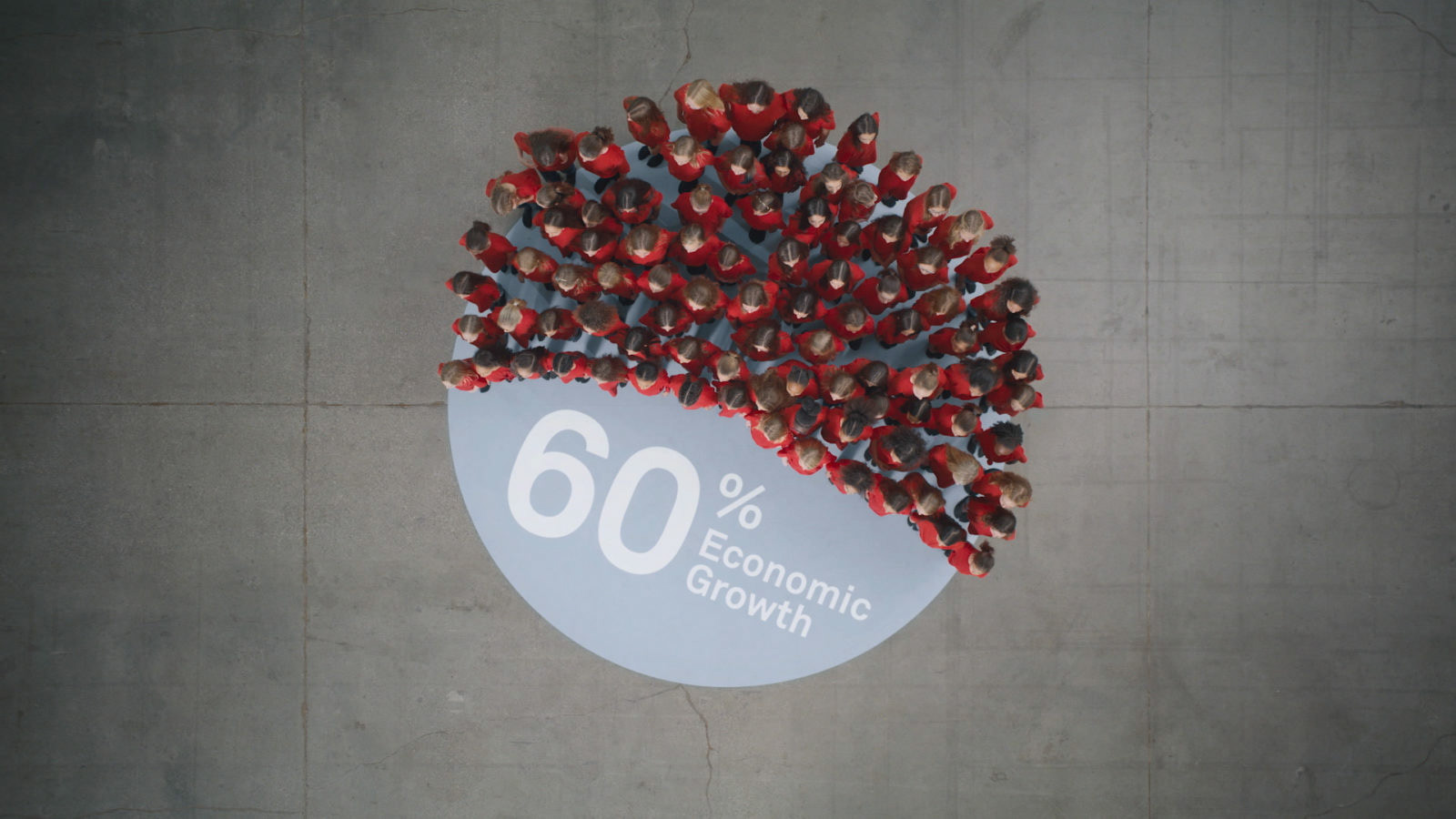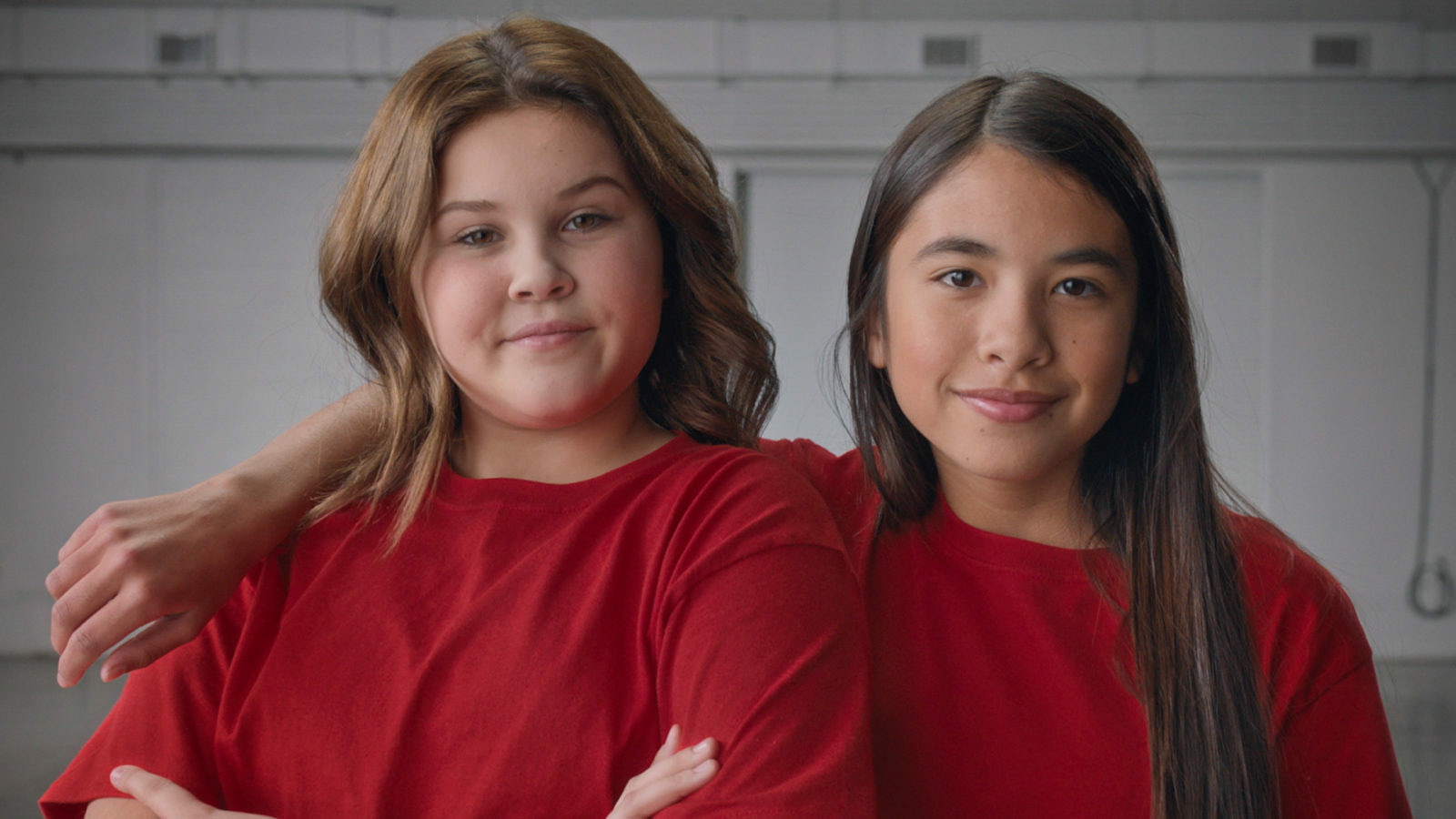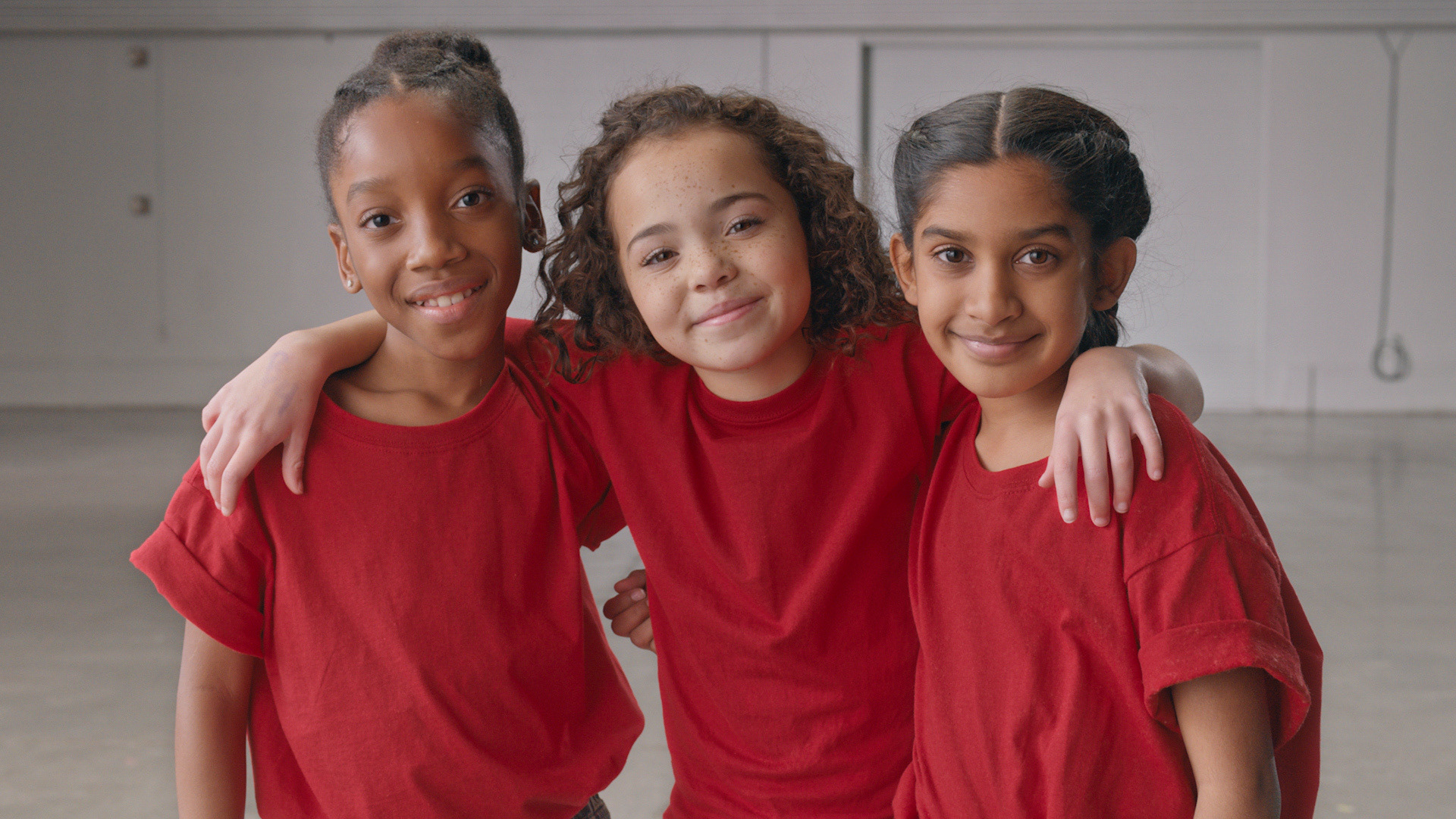 For social, we partnered with
Versus
to create a series of videos that turned negative stereotypes on their head using S&P Global data.
Executive Creative Director: Erica Roberts
Creative Director: Josh Horn, Shaun Bruce
Associate Creative Director: Patrick Merritt
Copywriter: Deirdre Hering
Art Director: Alyssa Leary
Installation Production Company: Atomic
Director: Danielle Katvan