I'm a creative director and art director specializing in brand campaigns across all media. Currently living and working in New York City.
I was raised in rural Colorado and produced my first advertisement when I won a competition for the local Pepsi bottling plant. Once I tasted that victory, I was hooked on the ad game.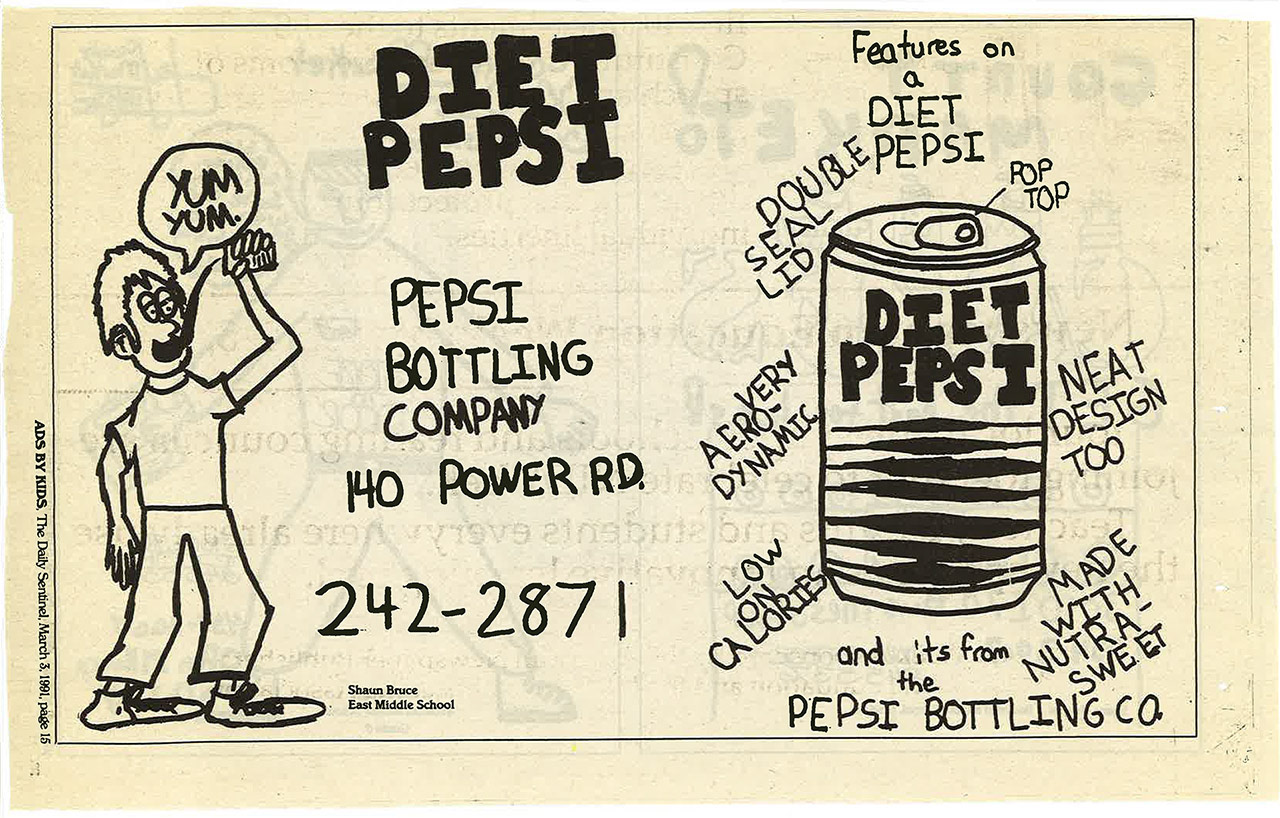 Since moving to the big city I have worked for a variety of clients, all of them way bigger than that bottling plant.
I've also had the opportunity to work with an amazing array of directors, photographers, actors, dogs, cats, babies, an alligator, a tiger, a giraffe, a vulture, a skunk, an animatronic dolphin, and Ellen Degeneres. Ellen may have been the most difficult to work with if I'm being honest.
And that's the end of this bio. If it feels a little anti-climactic it's because I'm not done yet.
Experience
Publicis NY | 2014 – Present  | Creative Director 
mcgarrybowen | 2011 – 2014 | Associate Creative Director 
Digitas | 2010 – 2011 | Senior Art Director 
Amalgamated | 2006 – 2010 | Art Director
Education
University Of Texas, Austin | MA, Advertising | 2004–2006
University Of Colorado, Boulder | BA, Journalism | 1997-2001